Welcome Victoria Falls Transfers & Tours by Visit Africa PBC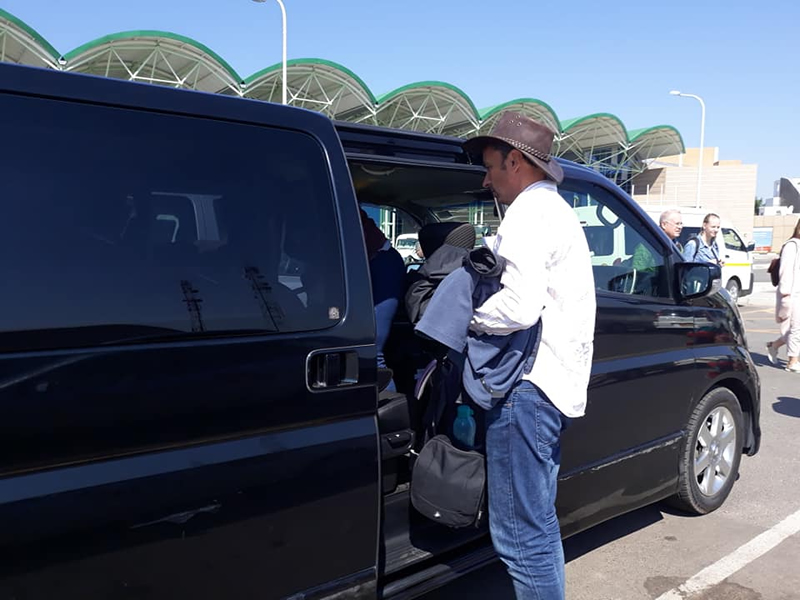 Welcome to Victoria Falls Tours and Transfers – the tour operator that takes care of all your travel needs in and around Victoria Falls, Kasane, Livingstone and around Zimbabwe. Our services include transfers from Victoria Falls, Kasane and Livingstone Airports, as well as day tours and activities in the area.
Our team of friendly, experienced staff are passionate about helping you explore this spectacular area with ease and comfort. We take pride in providing high quality services and strive to ensure that your experience with us is as smooth and enjoyable as possible.
Our services are tailored to your individual needs and we offer everything from private transfers to group transfers, and from sightseeing tours to adventurous activities. We can also make recommendations and provide information about the best places to visit.
We believe that the journey should be as enjoyable as the destination, so let us take the hassle out of your travels and make your trip to Victoria Falls one to remember. Contact us today to make your travel dreams come true
Book With Confidence
Victoria Falls Tours and Transfers is the ultimate choice for custom-made transfers, whether you are needing a transfer from the airport to a hotel, a journey throughout Zimbabwe, or a trip through multiple countries. Our team has more than 15 years of experience creating stress-free trips in Southern Africa and are connected to tour operators in Zambia, Zimbabwe, and Botswana, allowing us to tailor-make a journey that guarantees you a worry-free holiday in Africa.